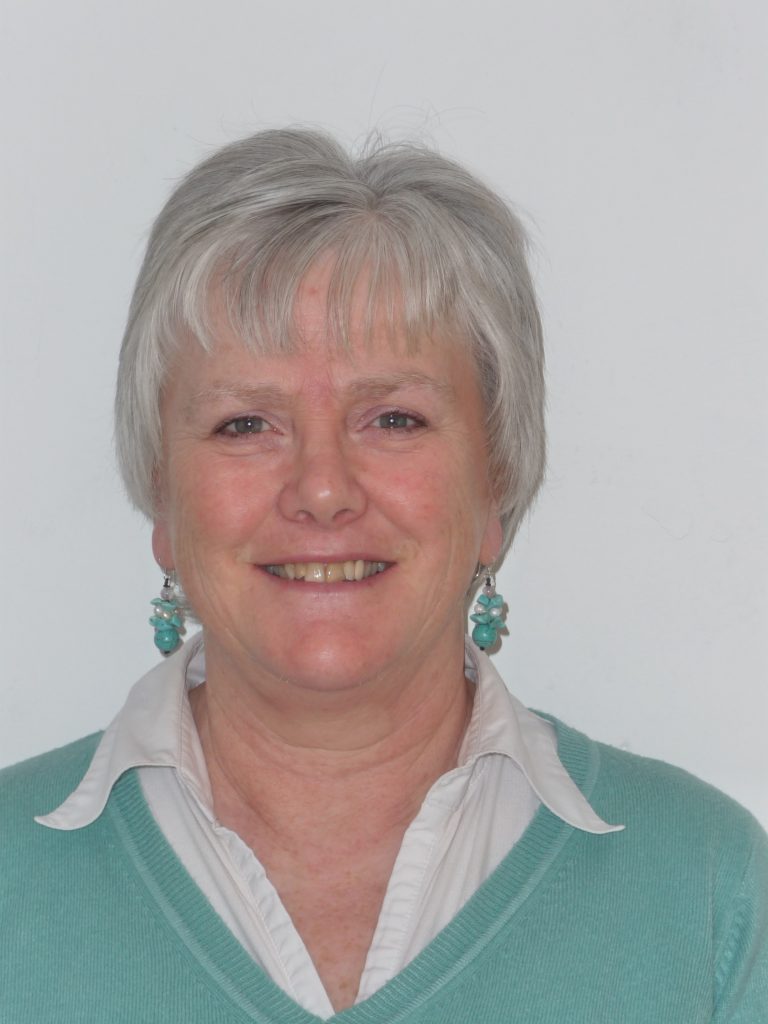 Cllr Lesley Millard - Mayor & Chairman
I am a proud Lancashire lass from Manchester. I came to Bristol to train as a teacher and have been in the West Country ever since. I have worked in education for almost 40 years. When I retired as a Primary Head teacher, I was then employed by North Somerset as an Education Consultant developing Leadership and Management skills in primary schools. After that I was Chair of Governors at 2 different schools in Weston Super Mare at different times.
When I moved to Burnham I joined Berrow Conservation Group and over the last 3 years have been working with Somerset Wildlife Trust to create an annual monitoring programme on Berrow Dunes Local Nature Reserve. We also organised a conference to raise awareness of Climate Change.
I attend St Marys Church in Berrow and we have been working to support people suffering from loneliness and isolation. After listening to our community we established Berrow and Brean Good Neighbours and have set up a Community Hub and Café in each village. These have been very successful and we are now seeking to support our community by looking at how lack of local transport provision has increased isolation.
As Mayor, I intend to support our young people to find their voice through a Youth Town Council building on the work of the previous council. I will also raise the profile of Climate Change and Sustainability. I would also like to see improved support in the community for all those people suffering from loneliness, isolation, anxiety and depression. I will work alongside other councillors to develop and strengthen our community to ensure all residents and visitors can enjoy our beautiful environment.
I have been living in the town since 2018, having visited my wife's family here for many years. 
I am an accountant by training and I am currently the Chief Finance Officer for a group of care homes.

I am thrilled to live in a town with some great local resources, and I hope we can work together to make them even better.
 I am particularly interested in exploring a more sustainable future for Burnham-on-Sea and Highbridge so we can keep it a great place to live, work and play for future generations.

This is a wonderful area to enjoy the great outdoors, and you will often see me doing that as I go for a run around the many routes in town.