Cllr Mike Facey - Mayor & Chairman
I was born in Burnham-on-Sea and grew up here. I went to school in Highbridge at St Johns and later at King Alfred's. I have worked with the community on many local groups and as a district councillor.
Although I currently live in Bridgwater, I will always consider my true home to be Burnham where for more than 30 years I owned a plumbing & heating business that employed local people. I aim to take a hands-on civic lead to help the council & communities of Burnham & Highbridge to look to the future for continual improvement and growth.
I was elected to the Town Council for the first time in 2019. I pro-actively sit on the Town improvements Committee, Human Resources and the Princess Management Committee.
I have a job working with young people and I therefore have a particular interest in supporting our youth to give them a voice in our towns.
I will continue to encourage all town councillors and the residents, to work collaboratively together for the benefit of both towns, whilst recognising the individual communities that exist.
I have lived in Burnham on Sea for 35 years, and worked on Burnham's High Street for 28 years of that as a field service engineer, visiting many homes in the area.
I have been a Town Councillor for 31 years, and also served as Mayor on two occasions. I am also a Sedgemoor District Councillor and Somerset County Councillor. I am a member on Devon and Somerset Fire and Rescue Authority, and a consultant panel member for South West Adoption.
I would like to see more attractions for our residents and tourists, as well as a vibrant town centre. I welcome more public engagement within the Town Council.
I have lived in Burnham-on-Sea since 2005 after I joined a specialist engineering company based in Highbridge.
I became a Town Councillor in 2014 and have served on the Planning, Finance and Resources, Princess Management and Burial committees.  I have also served as Mayor in 2019/20.
I represent the Town Council at Sedgemoor Cycle Group, a District Council sub-committee involved with the coordination and provision of cycling infrastructure. I sit on the Sedgemoor Community Partnership at Morland Community Hub in Highbridge, where I am also a Trustee, and I sit on the Burnham Chamber of Trade Project Coach sub-committee.
As a Town Councillor I aim to make Burnham and Highbridge a better place to live, work and visit by supporting local community organisations, especially those working with under privileged groups, supporting local enterprise and businesses, and helping to promote tourism.
After moving to Burnham-on-Sea in 2011, I wanted to become involved in the local community, and, as a mum of three boys, I have volunteered at various organisations such as toddler groups and Berrow Football Club throughout my time here.
I graduated in 2018 from The Open University with a BSc in Natural Sciences (Biology) and more recently achieved an MSc in Wildlife Conservation from The University of the West of England. I, therefore, have a keen interest in the environment.
I look forward to participating in the Planning and Princess Management Committees and aim to improve the towns of Burnham and Highbridge for residents and visitors while protecting and enhancing the variety of unique ecosystems that the towns have.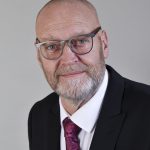 I have lived in Highbridge and Burnham-on-Sea all my life, and worked in the high street for over 40 years.
I aim to help make Highbridge a better place to live in, to work in, and visit by listening to its residents and to make sure their views are heard and taken into account wherever possible .
Cllr Nick Tolley - 2nd Deputy
A lot of you will know me as 'the photographer' of Burnham and Highbridge as I have been here for 38 years in my photographic and framing business just off the high street, where I also live with my family.
The appearance of our towns is a concern of mine, maybe because I remember what they used to look like. I am keen that the Town Council works with the community to ensure the cleanliness and visual appeal of our streets. I campaign to fight rubbish and for better containment of commercial waste bins. I hope the Council can work with property owners and landlords to maintain the on-street condition of their properties.
Within my role on the Town Council I am keen to help existing trades people adapt to the new ways of trading on-line if they can. But most importantly, I want to work with others to support our local traders who are providing such a good service to our community. I know that we have a large percentage of elderly residents who do not use the internet and I believe they must be included in our plans for the future.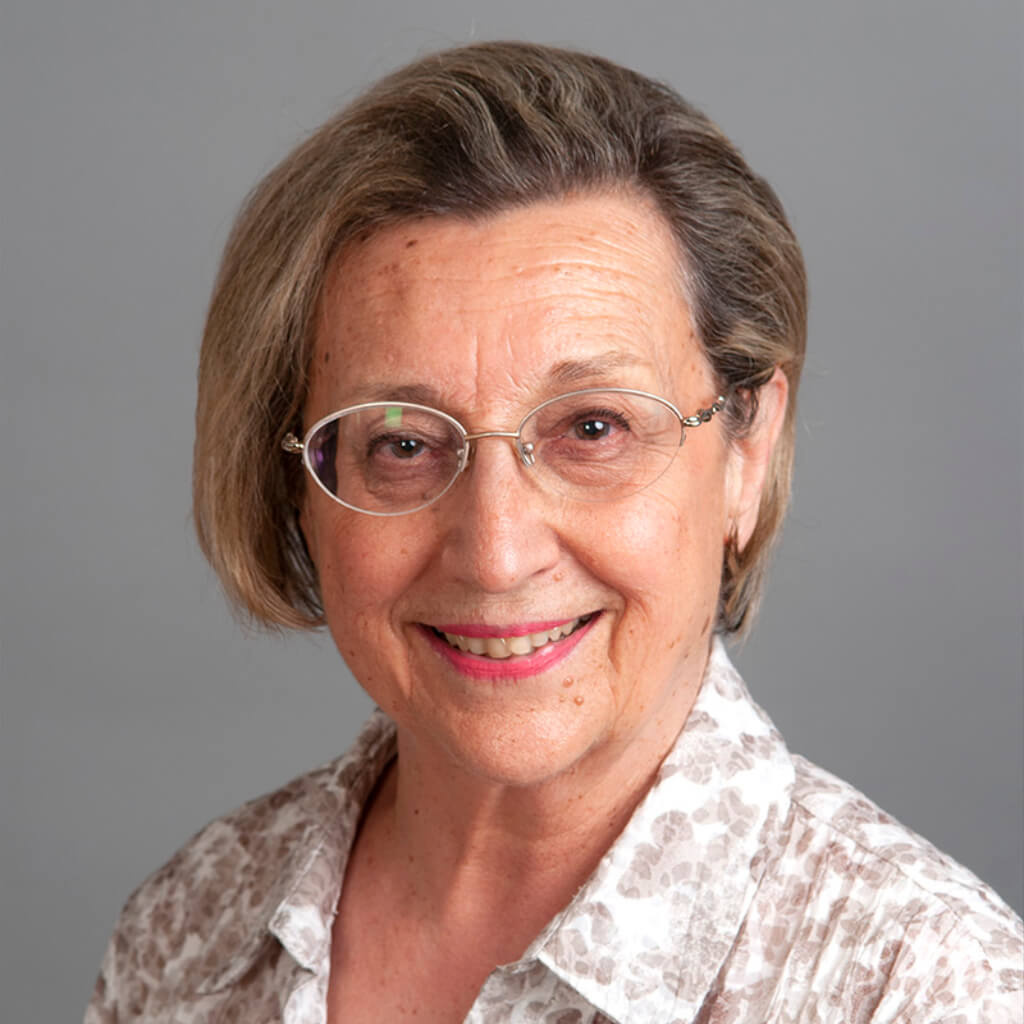 I came to Somerset in 1962 as a French Assistante and had such wonderful experiences I chose to stay in England to teach French To English students rather than English to French students. l taught in Burnham-on-Sea for thirty years and I have lived in Burnham for 24 years.
I am a member of the French Town Twinning Association, The Burnham and Highbridge Choral Society and I am a Volunteer at the U3A, teaching French to some delightful students. 
I have always been made to feel welcome in Burnham-on-Sea, and I want to work with the Town Council and community for the benefit of both towns and the residents. 
I sit on the Princess Management and Burial Committees. I represent the Council for the Highbridge Festival of Arts.